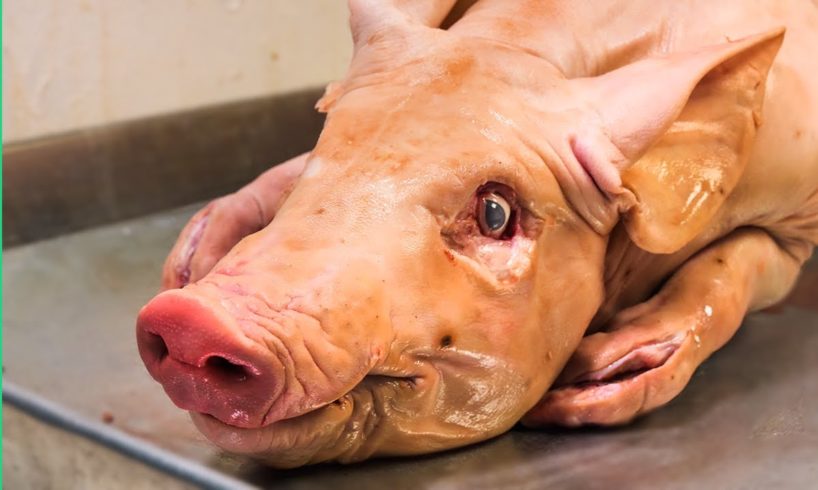 ?HUGE Saigon Burger Tour in Vietnam! » https://youtu.be/c5eIApqOcu0
?SUPPORT OUR MISSION » http://bit.ly/BestEverPatreon
?GET YOUR BEST EVER MERCH! » http://bit.ly/BEFRSMerch
The United States of America (USA): The USA is the 3rd largest country in the world and home to over 300 million people. Food in America is as diverse as the geography and the people that live there. This week begins our 13-episode #BestEverDeepSouthTour. We will be tasting the most unique unique flavors from the Southern States of America, beginning in Louisiana and making our way down to Florida. We can't wait for you to join us on this epic tour of Deep South USA!
Special thanks to our Patron, Wah Yan, for supporting BEFRS mission. Check out the cool Patreon rewards we offer here: http://bit.ly/BestEverPatreon
#BestEverDeepSouthTour #BestEverFoodReviewShow #BEFRS
– – – – – – – – – – – – – – – – –
?COME SAY HI:
INSTAGRAM » http://bit.ly/BestEverInstagram (@besteverfoodreviewshow)
FACEBOOK » http://bit.ly/BEFRSFacebook
?SUPPORT OUR MISSION:
Patreon is a platform that allows people to support creators on a recurring basis. Your contribution is an investment in the creative freedom of my channel and enables me to keep my content authentic and uninterrupted. Your generous donation allows me the time and resources to create more videos for you. We also have some pretty sweet rewards, exclusive to Patreon Bestys. » http://bit.ly/BestEverPatreon
?ABOUT BEFRS:
Hey, I'm Sonny! I'm from the US but currently call Vietnam home. I've been living in Asia for 10 years and started making food and travel videos to document my experiences. People either enjoyed my undeniable charm or enjoyed watching me eat things like coconut worms, and thus Best Ever Food Review Show came to be.
I travel to different parts of the world, hunting down and documenting the most unique food each country has to offer. If you see any factual food errors in my videos, please feel free to politely let me know in the comments. I'm a huge fan of trying different, interesting foods in each country. My show is from a Western point of view, but more importantly, MY point of view. It is not meant to offend any person or culture.
Don't forget to subscribe to Best Ever Food Review Show, so we can connect through food and travel and become Bestys!
– – – – – – – – – – – – – – – – –
?CREDITS:
DIRECTOR OF PHOTOGRAPHY » Bret Hamilton
CAMERA OPERATOR » Harrison Martin
VIDEO EDITOR » Sonny Side
COLOR & MASTER » Quí Nguyễn
PRODUCER » Liz Peterson
For business inquiries, please email: team.befrs@gmail.com

source