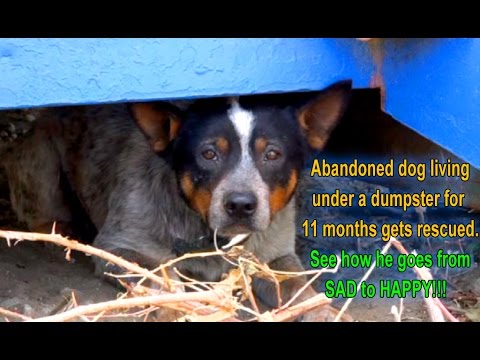 Every time you share our videos, you are helping us financially with continuing this work. Please click on the SHARE button. Thanks!
To see more rescue videos, please visit: http://www.HopeForPaws.org
To see other dogs who are looking for a home:
http://www.CoastalGSR.org
Cowboy is a Blue Heeler who was abandoned in Compton, CA. For 11 months he was fed by a Good Samaritan, and one day she stumbled upon our rescue videos. The next step was a phone call to Hope For Paws, and shortly after that he was saved from life on the streets.
Sharing our videos really helps save lives. Please help us reach the 1,000,000 subscribers goal by subscribing here: http://www.youtube.com/eldad75
Make sure to click on the GEAR icon to ask to be notified every time we upload a new rescue video.
Thanks!
Eldad
#HopeForPaws #DogRescue #DogVideos

source