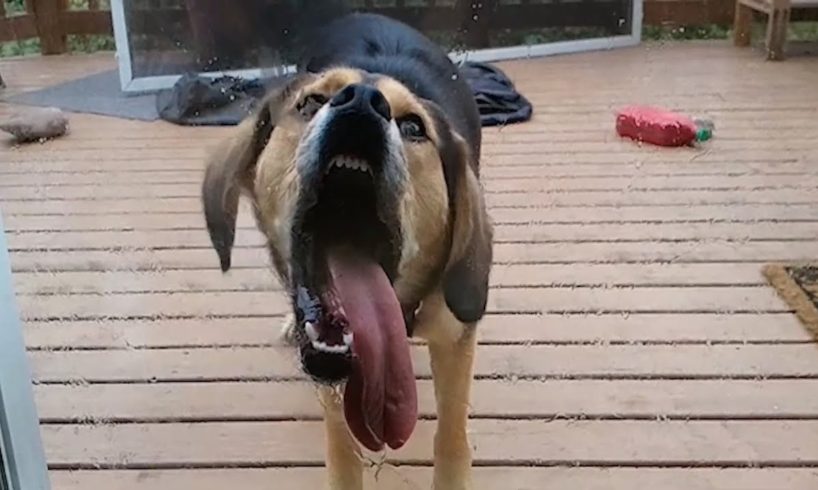 Have fun watching hilarious animals. We bet you haven't laughed this much for a while. 😀 Hope you like our compilation, please share it and SUBSCRIBE! Watch also our other videos!
WANT TO SEE YOUR KID, FRIEND OR PET IN OUR COMPILATIONS?
Send us your clips or links to: tigerlicensing@gmail.com
For more funny videos & pictures visit and like our Facebook page:
https://www.facebook.com/tigerstudiosfun
Copyright issue? Send us a message and we'll get it resolved.
The content in this compilation is licensed and used with authorization of the rights holder. If you have any questions about compilation or clip licensing, please contact us: tigerlicensing@gmail.com
MUSIC USED:
"Monkeys Spinning Monkeys" Kevin MacLeod (incompetech.com)
Licensed under Creative Commons: By Attribution 3.0
http://creativecommons.org/licenses/by/3.0/

source