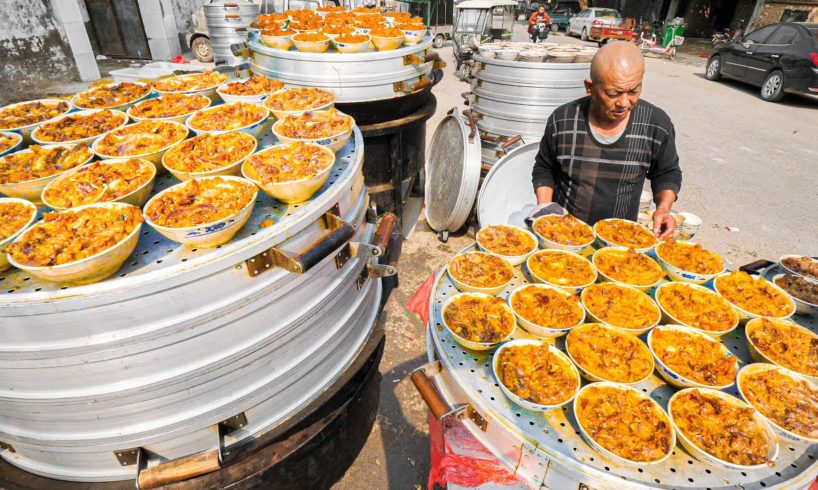 Chinese Street Food RARE Muslim Wedding in Islamic China! With WHOLE Lamb!!!
Thanks Dalei!!! https://www.youtube.com/channel/UCdTwi7V5f3Qr8tFb2-z2HZg
►ExpressVPN: Protect yourself and unblock any site. https://expressvpn.com/thefoodranger Get 3 months free and 49% off!
Chinese Street Food RARE Muslim Wedding! Today, we're attending a Muslim Chinese wedding in rural Henan province in central China to try the food! We're going DEEP for Chinese street food!
Located a short drive outside of Kaifeng, which has some of the best street food in China, we're trying the RARE Chinese muslim wedding halal food! Muslim Chinese food is so unique, and today we're getting to taste the REAL Chinese muslim food!
The Best VPNs for China: https://www.thefoodranger.com/best-vpn-for-china
Thanks a lot for watching these Chinese street food tour videos!
► MERCH AVAILABLE HERE: https://shop.bonfire.com/thefoodranger/
The Food Ranger Trevor James Instagram:
► https://www.instagram.com/thefoodranger
►3 Months FREE on ExpressVPN and 49% OFF! https://ExpressVPN.com/thefoodranger
►My Street Food Blog: https://thefoodranger.com
►The BEST VPNs For China: https://thefoodranger.com/best-vpn-for-china/
Thanks so much for watching my street food videos! Please click the bell button!

source