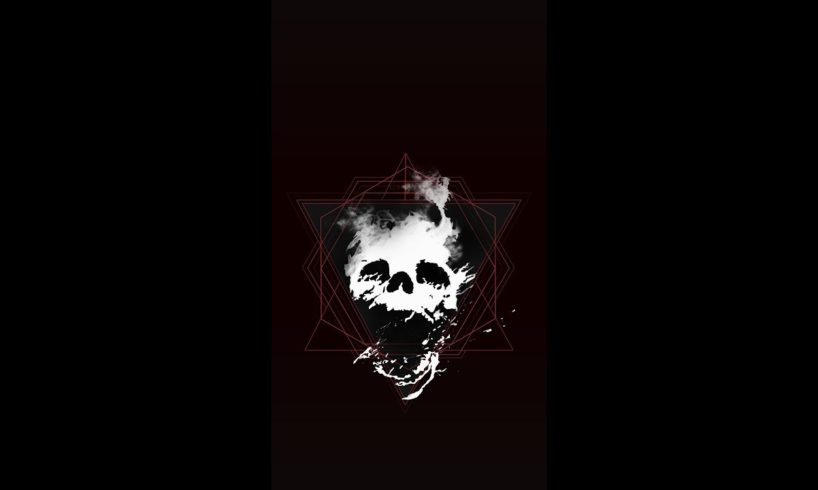 Trying to solo the first encounter of the Raid was a bad idea.
(Please Read)
—
Just a fun video for today. I noticed that if you died near the first encounter's boss on Garden of Salvation, you could get some interesting results.
Here's a little compilation of my deaths.
Song:
Eric Idle – Always Look on the Bright Side of Life
"Monty Python's Life of Brian"
—
If you liked this video, tell me about it.

source