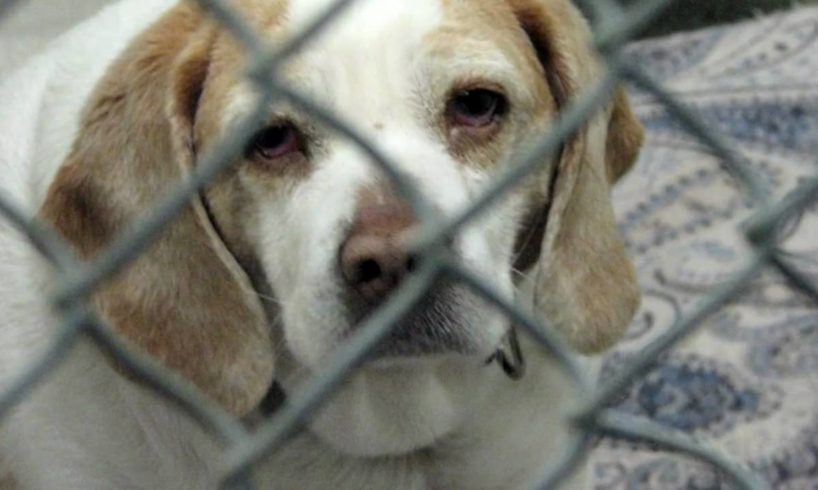 In the United States alone, an estimated 6-8 million beautiful animals are placed in animal shelters each years.
From that number an estimated 3-4 million animals make it out alive. The rest are euthanized.
In the United States and many other areas across the world, we are being faces with massive pet overpopulation. Ignorant and irresponsible owners are not spaying and neutering their animals, and are letting their pets have puppies or kittens.
Many times it is because parents want their children to experience the birth of animals. It can feel like a beautiful experience to see a new mother cat gently licking her newborn kittens. The sad thing is, this can actually send a bad image to children. After all, I´ve never seen a case in which these newborn kittens or puppies stay with the family for long. They are all sold or given away. Does this send a good image? No, it tells children that animals are to be used by people and that they can be given away or sold for profit.
Think about this: every single kitten or puppy that your pet has, another beautiful life will be euthanized at a shelter. When a breeder or regular person with an intact animal sells the kittens and puppies, they are taking away a home that an animal at an animal shelter may have taken. This is the sad reality of the present world. By creating life, you are also destroying life in the process.
What is sickening is when animal shelters are blamed for the problem. No, they are not at fault. The kill shelters are taking the fall for the ignorant people who continue to let their pets breed. Kill shelters are oftentimes located in places where pet overpopulation is high. They are crushed in an endless cycle of taking in animals to try and find them homes, and euthanization. When there are not enough homes, and animals are coming in every day, they are left with no choice.
If you do not want to support the euthanization of animals, then try and find a good no-kill shelter. There are many of these all around. If you want to find a way to help the animals languishing in kill shelters, find a no-kill shelter that has an outreach program (a program in which the no-kill shelter goes to high kill animal shelters and rescues many of the animals there by bringing them back to their own shelter). A plus of supporting a no-kill shelter is that you are not paying for the euthanization process of other animals when you pay for your new pet. You will be paying for the continual care of other animals there.
If you are dying to have a purebred animal for whatever reason, then find a good purebred rescue league. Nearly every dog breed has one. If you just want a purebred and don´t care what breed, 25% of animal shelter animals are purebred. In some cases, the animal shelter might not even know, and mislabel a purebred as a mix!
So next time you go to a breeder or pet store (who get their animals from cruel puppy mills, but that is a topic for another day), or your own pet gets pregnant just think. Think about the lives that may be lost as a result of your direct action.
Please, spay and neuter your animals, and opt to adopt from animal shelters.
-AnimalMedia
Introduction Music: Kevin MacLeod (Rocket)
Music: Kevin Macleod (Touching Story)
http://www.incompetech.com
All content in this video is either owned by us or used in a manner that their licensing allows.
Like what you see? Subscribe to us and support our cause!
"The greatness of a nation and its moral progress can be judged by the way its animals are treated."
– Mohandas Gandhi

source