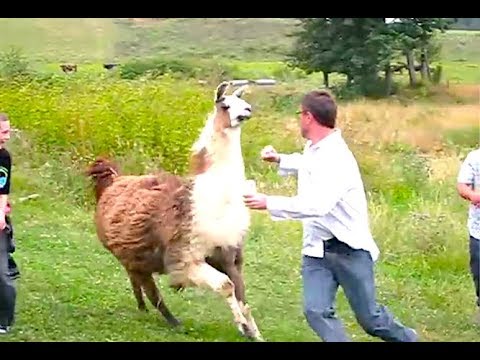 If you would like to order Ozzy Man's Mad World here are the links!
AUSSIES: http://bit.ly/2gOKkSn
REST of the WORLD: http://bit.ly/2xhwv5T
It will start shipping from November 8. Cheers ya legends!
Source videos for When Animals Fight Back #3:
Elephant Trunk Hit (Jukin)

Never Taunt a Parrot
https://youtu.be/qOcCeIqkwb0
Condor Takes Over Hockey Game

Funny Llama Attack

Magpie Swooping Woman

Jackass Zebra Stunt

Leading a Horse to Water
Intended as a cheeky work of Fair Dealing – parody, satire, review, commentary.
Music via Audio Network.

source