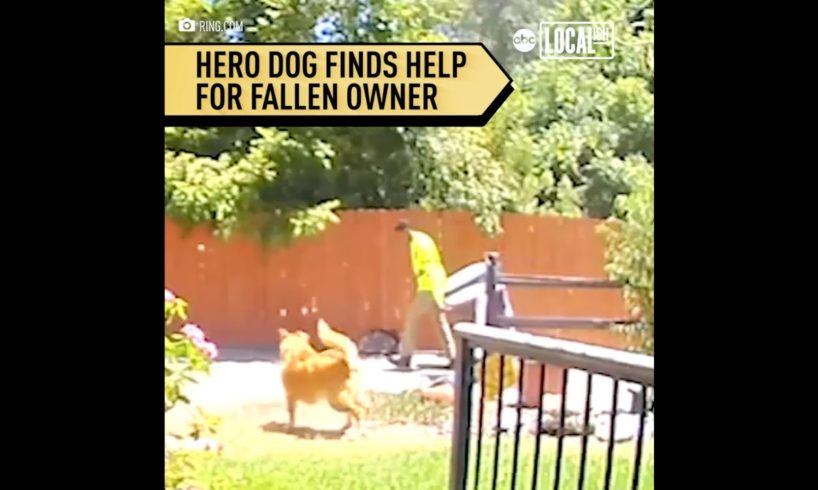 This rescue dog earned his title in more ways than one when he saved his fallen 88-year-old owner by getting the attention of a brave and attentive sanitation worker.
Check us out on:
Site – www.localish.com
Facebook – https://www.facebook.com/localish/
Instagram – https://www.instagram.com/localish/
Twitter – https://twitter.com/localish
Localish is all about bringing out the good in America's cities. Our locally-sourced stories transcend city limits so you can live like a local wherever you go.
#Localish #GoodPeople #GoodNews

source