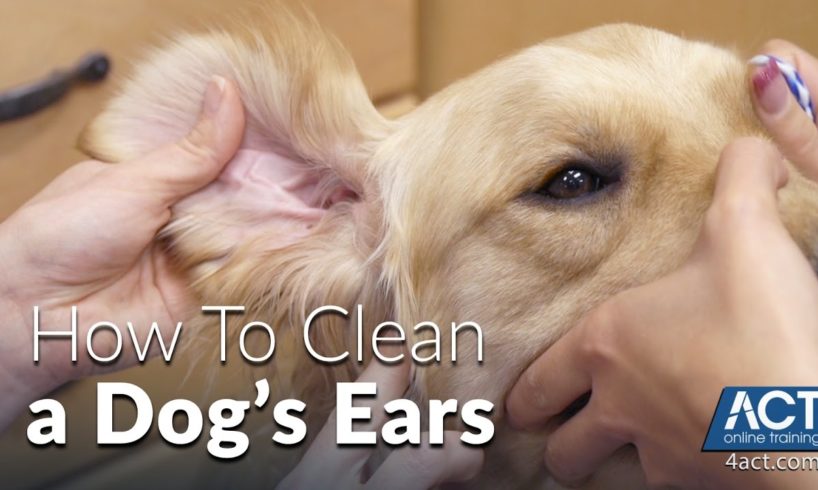 For more information on ACT Online Training please visit http://stafftraining.4act.com
This video on How to Clean a Dog's Ears is part of ACT Online's new series titled Bathing and Grooming.
We all feel better after taking a shower and brushing our teeth, right? Well, the basic bathing and grooming skills provided in a veterinary practice does the same for your patients! ACT Online's new series teaches the foundations of Bathing and Grooming for all members of the veterinary support team. Having a thorough understanding of these skills will make your patients feel clean, comfortable, and allow the opportunity for the discovery and prevention of various conditions.
Topics in this comprehensive series includes:
– Preparing for a Bath
– Bathing dogs and cats
– Chemical Dips
– Nail Trims
– Anal Gland Expression
– Cleaning Ears
– Brushing Teeth
– Clipper Care

source