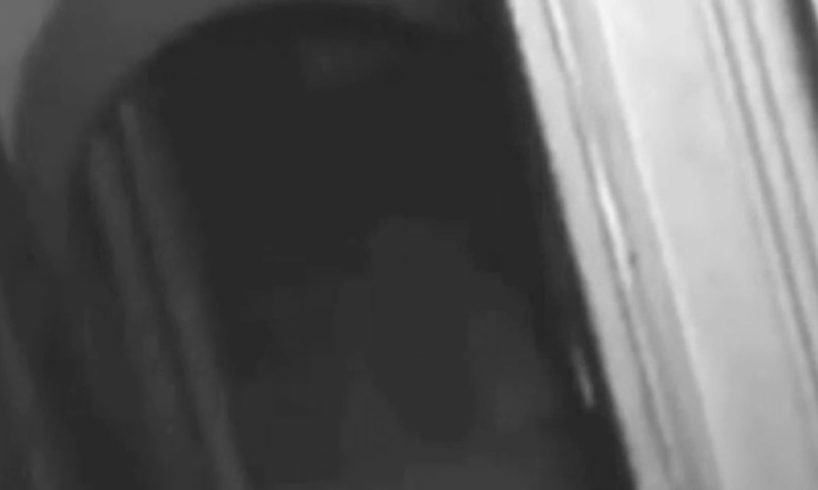 SPOOKY SIGHTING 
Most Haunted star Yvette Fielding 'burst into tears' after spotting a terrifying ghostly figure in a derelict stable block in Yorkshire
The presenter says it's the first full ghostly apparition the show has captured in 19 series.
The Rotherham house was built in 1630 by the first Earl of Strafford and the stable block is now derelict
In the clip, Stuart Torevell hears a footstep in the corridor and as he turns he sees what looks like the ghostly figure of a large man lurking in an archway.
Stuart and director Karl Beattie, Yvette's husband, chase it down the corridor but it disappears.
Karl revealed: "We've never seen anything like this before and we really don't have an explanation for what we saw but the replay of the filming, clearly shows the vision in detail. It's a weird, weird place."

source