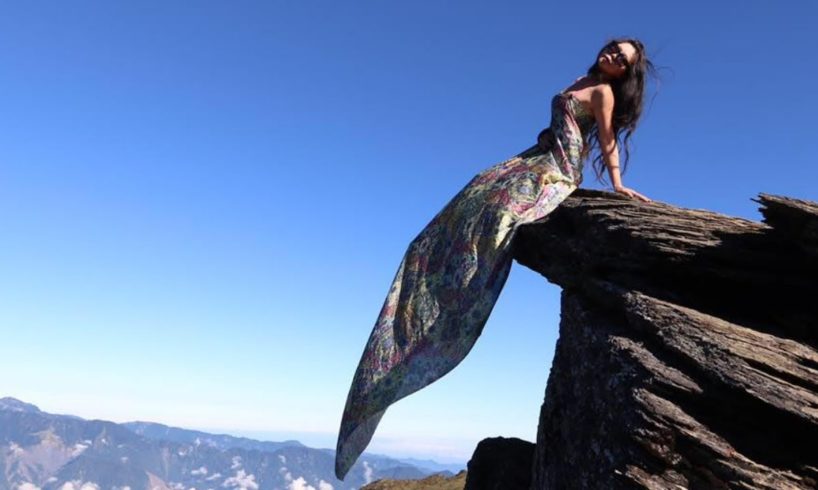 Some people never stop chasing the adrenaline rush that only comes from pushing the envelope in a major way – and unfortunately, the risk is sometimes far greater than the reward. Here's a look at daredevils who tragically lost their lives doing insane stunts.
The human capacity for dreaming up bizarre stunts is perhaps only surpassed by the public's desire to watch people do bizarre stunts, which has proven to be a pretty lethal combo. In October 2017, Malaysian magician Lim Ba attempted a stunt which involved him sitting inside a giant wok with some rice and sweet corn.
Lim had been performing this particular stunt for more than a decade, and held a record of 75 minutes within the larger-than-life wok. However, the magician was also approaching 70, receiving treatment for high blood pressure, and had recently undergone a heart bypass. Needless to say, he wasn't in peak physical condition at the time of his death.
About 30 minutes into the performance, Lim started knocking on the inside of the wok. Upon removing the cover, onlookers found him unconscious – and by the time medical personnel arrived to the scene, Lim had passed away. The official cause of death was a heart attack, though police noted that the performer also suffered second-degree burns.
#Stunts #StuntsGoneWrong #OwenHart
Lim Ba | 0:16
Kirk Jones | 1:16
GiGi Wu | 2:28
Jon James | 3:25
Owen Hart | 4:18
Anastasiya Maximova | 5:00

source