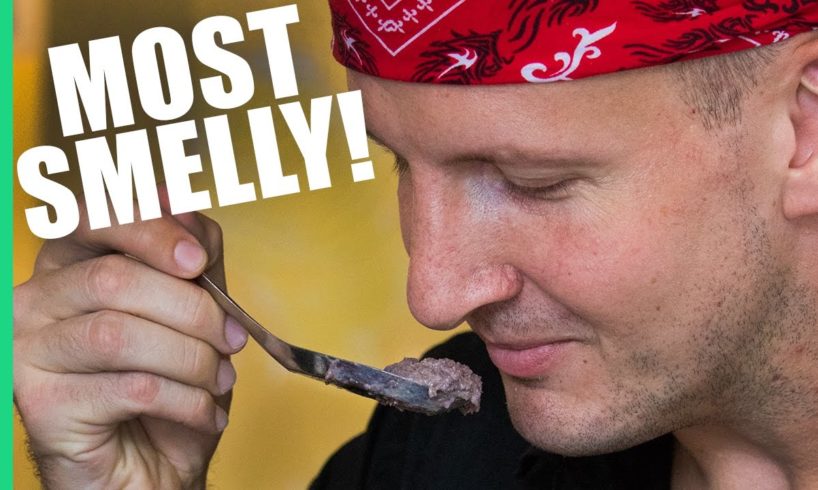 Best Street Food of Hoi An, Vietnam! → https://www.youtube.com/watch?v=6x9TT-C2Ygs
Join the notification squad! Click the BELL icon to get updated as soon as a video is uploaded. New video every Wednesday!
About This Episode:
Learn more about ONETRIP Tours → https://www.christinas.vn/onetrip/
SHRIMP PASTE PLATTER: Mắm tôm / bún đậu mắm tôm
RESTAURANT NAME: Bún Đậu Homemade
OPERATING HOURS: 10am – 11pm
COST OF MEAL: 65,000 VND / 3 USD
ADDRESS: 1 Nguyen Van Trang, District 1, HCMC
Come say hi on:
INSTAGRAM → https://www.instagram.com/instasonnyside/
FACEBOOK → https://www.facebook.com/SonnySideFilmsFan/
– – – – – – – – – – – – – – – – – – – –
Support My Channel:
Patreon is a platform that allows people to support creators on a recurring basis. Your contribution is an investment in creative freedom. Your generous donation will allow me the time and resources to create more videos for you. → https://www.patreon.com/BestEverFoodReviewShow
Disclaimer:
If you see any factual food errors in my video, please feel free to politely let me know in the comments.
I'm a huge fan of trying different, interesting and strange foods in each country. My show is from a Western point of view, but more importantly MY point of view, but is not meant to offend any person or culture.

source