When a little boy first met this dog in the shelter, he knew he had to help him find the absolute perfect home — even if it meant flying him across the...
Read more »
CGTN interviewed people from Rural Dog Rescue and Humane Rescue Alliance in Washington, D.C. to learn more about the uphill battle to save cats and dogs. source
Read more »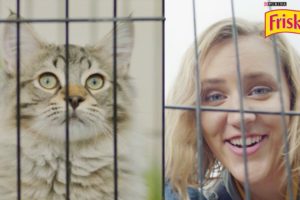 Who picked who? Adoption day is a two-way street. For all of you animal lovers out there, please share your amazing stories of how you found your four-legged family member in the...
Read more »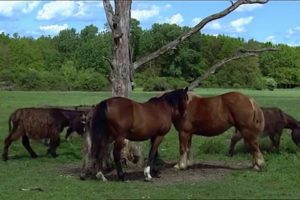 Altruism, an act that bestows a benefit on the recipient while conferring a cost to the actor, is one of the central paradoxes of evolution. In the wild, where only the fittest...
Read more »
Aww look how cute this baby unicorn is at the pound. I need to adopt it and take care of her. I need to brush her fur and pick out all the...
Read more »
Today in Animal Jam, I decided to take advantage of Animal Jam's new pet certificate feature and adopt a ton of pets and see what hilarious traits Animal Jam gave them… The...
Read more »
Roblox – Pet Simulator gives you all sorts of new animals ranging from puppies to kittens to baby bats! Subscribe ► https://goo.gl/GIsDcR Instagram – https://www.instagram.com/thekingcranee Twitter – http://www.Twitter.com/TheKingCranee Let's keep on sharing,...
Read more »
Check out these animals adopting other animal species! From zoo animals to wildlife, this top 10 list of animals that adopted and rescued other animals is heartwarming! Subscribe For New Videos! http://goo.gl/UIzLeB...
Read more »