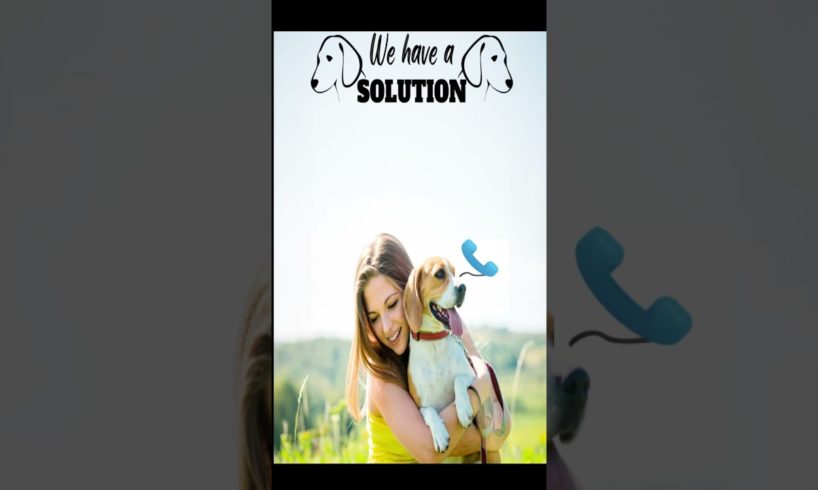 Spotted An Injured Animal by roadside?
What do I do with an animal I can't take care of?
How can we help an Injured stray animal?
We often found ourselves stuck in situations where the child was suffering and the rescuer had to struggle a lot to reach to the right helping souls.
It's important to have verified sources with testimonial from fellow care givers to get the comfort of sending the child to the right place so that they recover well.
This is a small initiative to compile and publish Verified Directories of multiple resources that are often needed for Animal Rescues.
Today, by chance i had the privilege's to rescue a two day old kitten. I felt the need to publish the trusted verified shelters accross Delhi Ncr and Pan India.
We have a Solution:
Here is the List of Delhi's Largest All-Animal shelter that takes in abused and abandoned small animals in the Delhi NCR area.
1. Animalcarehelpline | 9810990119 | Pan India Helpline | Animalcarehelpline.org
2. Friendicoes, Defence Colony, New Delhi| 011-35712913 011-35712939,+9198733 02580, 01124320707, 01124314787 | All Animals- CATS, DOGS
3. Animal Connect, Noida,Delhi |9910005607 | For Dogs
4. Jeevashram (Rajokri, Near Gurgaon): 011-2506 3696, 2506 4114, 2506 4118
5. Peepal Farm : 9891319971 | For Dogs
6. PAWS (Masoodpur, Vasant Kunj, South Delhi): 98100 36254; 011 2689 5737
7. Dog Ngo, Rohini | Dogs : 9873995395
8. Purple Patch Trust | 09319019966 |
9. People for Animals {PFA} Delhi Headquarters, Delhi: 011-2335 5883, 2335 7088, 2335 9241
10. Chand Medical Boarding: 8570841627
FOR BIRDS, Delhi
1. Charity Birds Hospital, Chandni Chowk, New Delhi
Contact: +919810029698, +919810129698, +919810639698, +91 9810016162, +91 9968855520, +91 9213922978, +91 9810387093
2. Prem Bhawan Jain Sthanak, opp. Ajmal Khan Park, Gangeshwar Dham Marg, opp. Tibbia Collage, Block 57, Karol Bagh, New Delhi, Delhi 110005,
FOR COWS And BULLS:
1.Kamdhenu Mangal Parivaar: Free 24×7 Cow Ambulance available
Contact: 7503777888
2.Choudhary Mohinder Singh Tokas: He operates from Munirka.
Contact: 98103 05197, 96502 22787, 98103 94051
3.Love for Cows: 98184 34399 Kamdhenu Mangal Parivaar
Contact: 7503777888
4.Animalcarehelpline Whole India- (Delhi, Rajasthan, Punjab etc) | Animalcarehelpline.org | 9810990119
Thanking you abundantly. God bless everyone.

source