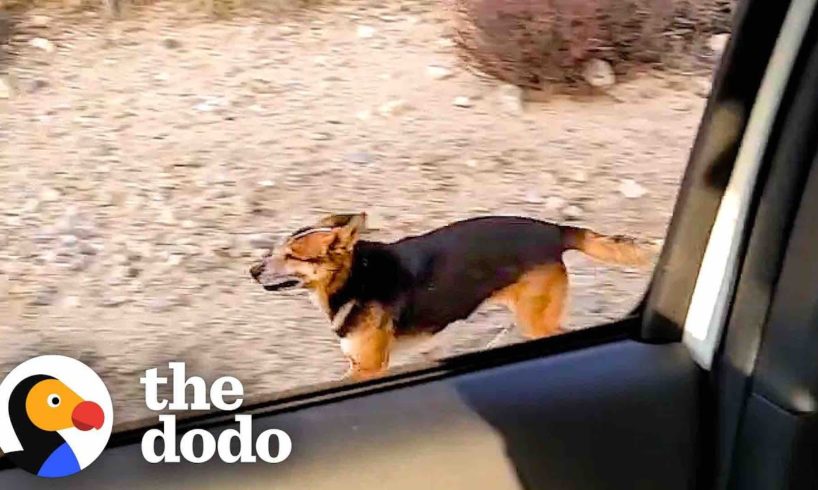 Guy drives out to the desert every day for a year to win over a feral dog — now he needs people to foster the rest of her pack before Christmas 🎄❤️
Give pets and their families the gift of a brighter future with PetSmart Charities: https://thedo.do/PetSmartCharities.
The last five dogs are still in the Southern California desert and need fosters to take them in. To help, visit: https://thedo.do/causeforpawsorg. Special thanks to Esteban for sharing this story with us, you can see more on TikTok: https://thedo.do/amosandcoTT.
Introducing Dodo swag! https://shop.thedodo.com/
Love Animals? Subscribe: http://thedo.do/2tv6Ocd
¿Hablas español?: https://thedo.do/2BsuN4o
Follow The Dodo:
Tweet with us on Twitter: https://thedo.do/2Jast1M
Howl with us on TikTok: https://thedo.do/2qFkbGT
Take a peek at our Snapchat: http://thedo.do/2gkVhsz
Love our Instagram: http://thedo.do/2agAEce
Like us on Facebook: http://thedo.do/1dJ9lmn
Read more on our site: http://thedo.do/KWDoNt
For the love of animals. Pass it on.
#thedodo #animals #dog #cat #kitten #puppy

source