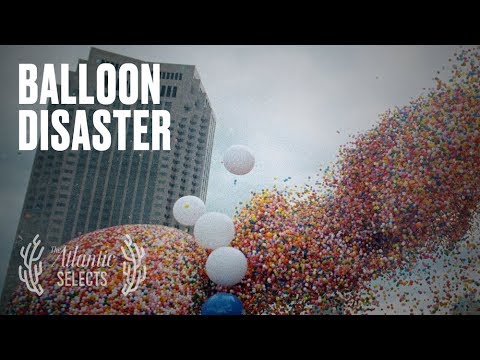 In September 1986, the city of Cleveland attempted to set a special record: the simultaneous launch of 1.5 million balloons. But fate intervened, and the result was both crazier and more tragic than anyone could have imagined. Read more: https://www.theatlantic.com/video/index/562556/cleveland-balloonfest/
Click here to subscribe to The Atlantic on YouTube: http://bit.ly/subAtlanticYT
"Balloonfest" is directed by Nathan Truesdell. It is part of The Atlantic Selects, an online showcase of short documentaries from independent creators, curated by The Atlantic.
Subscribe to The Atlantic on YouTube: http://bit.ly/subAtlanticYT

source