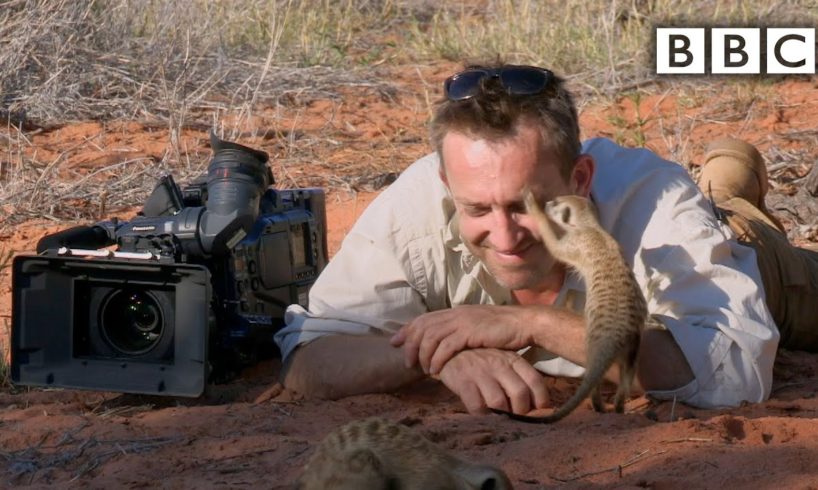 Subscribe and ? to OFFICIAL BBC YouTube ? https://bit.ly/2IXqEIn
Stream original BBC programmes FIRST on BBC iPlayer ? https://bbc.in/2J18jYJ
Some of the most magical moments of filming meerkats for Planet Earth Live.
The story of Swift, a five-week-old meerkat pup who has been born in one of the harshest places on Earth – the Kalahari Desert. A drought has hit the region, food is scarce and Swift's family are hungry.
Planet Earth Live | A Meerkat's Tale | BBC
#BBC #BBCiPlayer #PlanetEarthLive
All our TV channels and S4C are available to watch live through BBC iPlayer, although some programmes may not be available to stream online due to rights. If you would like to read more on what types of programmes are available to watch live, check the 'Are all programmes that are broadcast available on BBC iPlayer?' FAQ ? https://bbc.in/2m8ks6v.

source