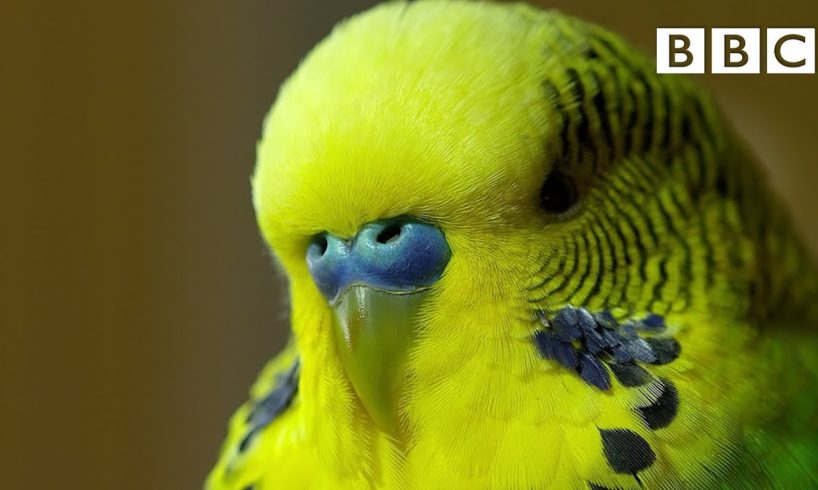 Subscribe and ? to OFFICIAL BBC YouTube ? https://bit.ly/2IXqEIn
Stream original BBC programmes FIRST on BBC iPlayer ? https://bbc.in/2J18jYJ
Documentary revealing secrets behind pets' behaviour – why hamsters run in a wheel, how dogs pick up pack rules and how kittens learn to be solitary hunters. The latest science also reveals why budgies talk.
When budgies mimic their owners they are simply doing what they would do in the wild. They learn their names from their parents and also the distinct calls of their family.
Pets – Wild at Heart | Series 1 Episode 1 Playful Creatures | BBC
#BBCPetsWildAtHeart #PlayfulCreatures #BBC
All our TV channels and S4C are available to watch live through BBC iPlayer, although some programmes may not be available to stream online due to rights. If you would like to read more on what types of programmes are available to watch live, check the 'Are all programmes that are broadcast available on BBC iPlayer?' FAQ ? https://bbc.in/2m8ks6v.

source