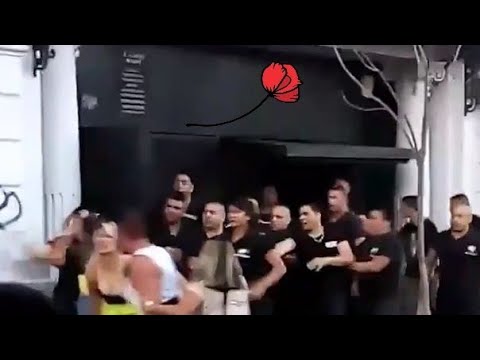 You must be over 18+ to watch this video?
⚠️⚠️⚠️⚠️⚠️⚠️⚠️⚠️⚠️⚠️⚠️⚠️⚠️⚠️⚠️⚠️⚠️⚠️
⛔Viewer discretion is advised ⛔
⛔All the people participating in this fight compilation are amateur fighters and they are filmed in a public place⛔
♥️This video was not created with an intent to promote or encourage violence. ♥️
?All the videos used in this compilation are subject to fair use they are posted on public domains and they can be found individually on:?
YouTube.com ?
Facebook.com?
Reddit.com ?
WSHH.com ?
✌?
Fight Night International does not own any of the content posted. If you do not want your content to appear in our compilations please follow YouTubes copyright claim content guidelines.?
Contact:??
If you want to speak to us , if you do have any enquiry or you have any videos and you want them to appear in one of our future compilations please send your videos to our e-mail adress:
benson.revlon@yahoo.com
⛔Follow us on our  YouTube channel
➡️Fight Night International ?
??️ Twitter- Fight Night
? Our Eye see Fight Night Logo will be visible on all our affiliated channels.✌?
??Intro Song – Migos -Fight Night

source