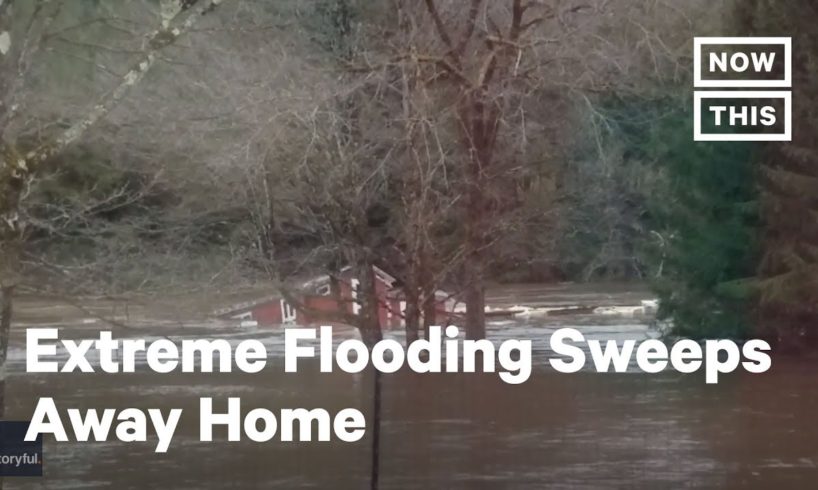 An entire house was uprooted by extreme flooding in upstate New York.
» Subscribe to NowThis: http://go.nowth.is/News_Subscribe
» Sign up for our newsletter KnowThis to get the biggest stories of the day delivered straight to your inbox: https://go.nowth.is/KnowThis
In US news and current events today, flash flooding is the latest example of extreme weather 2019. In this extreme weather caught on camera, we see a house washed away by extreme floods. Natural disasters are becoming more frequent and intense as the climate crisis grows.
#Climate #Weather #Flooding #NewYork #News #NowThis #NowThisNews
Connect with NowThis
» Like us on Facebook: http://go.nowth.is/News_Facebook
» Tweet us on Twitter: http://go.nowth.is/News_Twitter
» Follow us on Instagram: http://go.nowth.is/News_Instagram
» Find us on Snapchat Discover: http://go.nowth.is/News_Snapchat
NowThis is your premier news outlet providing you with all the videos you need to stay up to date on all the latest in trending news. From entertainment to politics, to viral videos and breaking news stories, we're delivering all you need to know straight to your social feeds. We live where you live.
http://www.youtube.com/nowthisnews
@nowthisnews

source