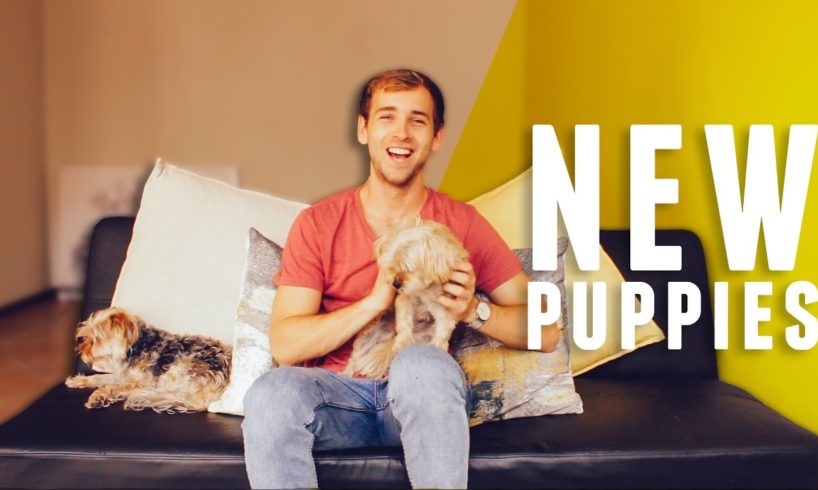 ►Our NEW Office Has Cute Puppies | South African Entrepreneur
• Matt and I moved into our new office, so I decided that an office tour was in order. We also have two very cute puppies who will be making a featured appearance throughout theses videos. I can't get over how small and adorable they are.
Welcome to our small business and entrepreneurial journey.
►My website: http://www.warrenbright.co.za
►Support my content: http://bit.ly/SupportWB
► JOIN MY MAILING LIST: http://bit.ly/WarrensMailingList
► SUBSCRIBE: http://bit.ly/SubWarren
► My Business: http://bit.ly/SCOPEAgency
►SUPPORT me on Patreon: http://bit.ly/WarrensPatreon
► Follow me around:
• Twitter: http://bit.ly/WarrenTwitter
• Snapchat: warrenbright
• Instagram: http://bit.ly/WarrenInstagram
• Facebook: http://bit.ly/WarrenFacebook
• Google+: http://bit.ly/WarrenGoogle
►For business enquiries use "Warren Bright | YouTube" in the subject: hello@scopeagency.co.za

source