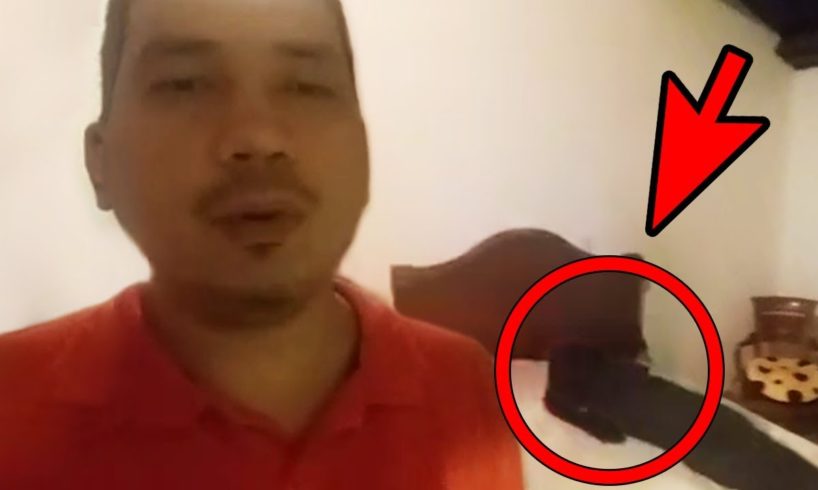 The Top 5 SCARY videos of paranormal activity – with shadow people, ghosts, and strange phantasms all caught on tape.
Strange and creepy videos captured during paranormal investigations by ghost hunters and average people, all caught on tape.
This week, a creepy paranormal investigation by Ghostech Paranormal in a haunted house; the chilling true scary story of a man who moved into a haunted place without even knowing it and posted his story to Twitter(similar to Adam Ellis & Dear David); and some scared kids trying a creepy ghost challenge and ending up with some scary things caught on camera. Are these real ghosts, a haunting, the supernatural, or poltergeists? Is this real paranormal activity caught on camera? You decide.
If you want to see more scary videos like this from Nuke's Top 5, also check out
Real Ghost Caught On Camera? Top 5 Scary Paranormal Videos https://www.youtube.com/watch?v=09U6xzsKDg8 and also this Nukes Top 5 –
5 Scary Things Caught On Camera : SHADOW PEOPLE https://www.youtube.com/watch?v=0jb7FyUsHyc

source