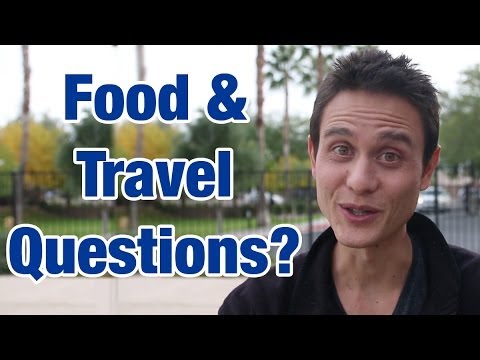 Get my free guide and food updates: http://migrationology.com/41-irresistible-meals-guide/
I received a comment a few days ago, someone asking me to answer food and travel questions, and I thought it was a great idea.
I want to hear and answer your food and travel questions.
What have you been wondering?
Leave your questions in a comment below, and I'm going to choose some of the best questions to answer them on future videos and blog posts.
Thank you, and see you soon!

source