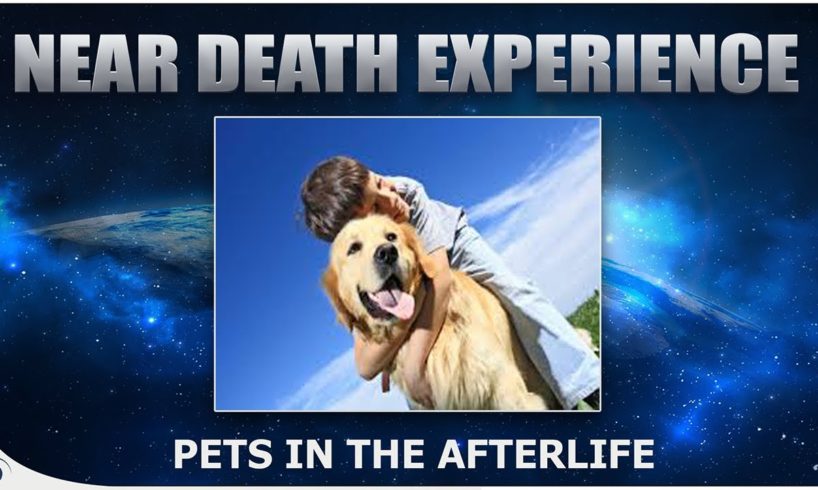 The NDE Accounts channel has changed and will now be 100% supporter driven The future of the channel is going into the hands of the fans. To find out more about this change or if you'd like to help support NDE Accounts, please visit: https://www.patreon.com/ndeaccounts
► Be sure to subscribe: https://goo.gl/DCAehb to hear more stories like these.
► Facebook: https://www.facebook.com/NDEAccounts/
► Twitter: https://twitter.com/NDEAccounts
NDE Accounts of pets and animals in the afterlife.
Most of us have had pets throughout our lives. They
were our friends, companions who we cherished in
life. They gave us joy and happiness and asked
nothing in return but to be loved..
Do animals have spirits and do they go
on after death?
Some claim they do and have been reunited with
them after having a Near Death Experience.
Do pets go to heaven?
Some related NDE stories on pets in the afterlife:
► Kustav's NDE – https://goo.gl/CN4Vjd
► Charmain M's NDE – https://goo.gl/HnR16e
► Morgan A's NDE – https://goo.gl/V4pTdY
► Mary R's NDE – https://goo.gl/juYz75
► Ray K's NDE – https://goo.gl/IyFe6h
► Jonathan G's NDE – https://goo.gl/UF9cf8
► Sandra E's NDE – https://goo.gl/OrqcNW
Pet Bereavement Support
https://www.bluecross.org.uk/pet-bereavement-support

source