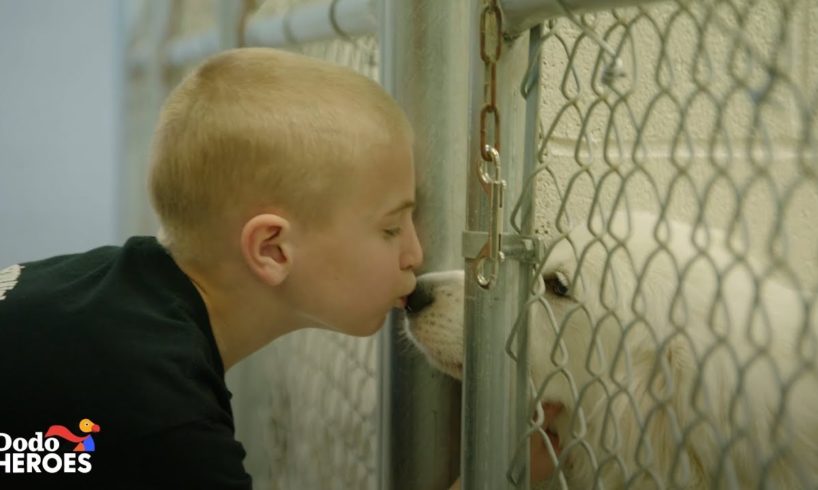 This kid's happiest when he's rescuing shelter dogs.
See more Dodo Heroes every Saturday @ 9p ET on @AnimalPlanet or anytime on the Animal Planet GO app. #DodoHeroes https://thedo.do/2w8kDRa
To help Jen and Roman find forever homes for more dogs, you can support Project Freedom Ride: http://thedo.do/pfr. Follow them on Facebook for adoption updates: https://www.facebook.com/ProjectFreedomRide/.
Introducing Dodo swag! thedodo.com/shop
Love Animals? Subscribe: http://thedo.do/2tv6Ocd
¿Hablas español?: https://thedo.do/2BsuN4o
Follow The Dodo:
Tweet with us on Twitter: https://thedo.do/2Jast1M
Howl with us on Musical.ly: https://thedo.do/2qFkbGT
Take a peek at our Snapchat: http://thedo.do/2gkVhsz
Love our Instagram: http://thedo.do/2agAEce
Like us on Facebook: http://thedo.do/1dJ9lmn
Read more on our site: http://thedo.do/KWDoNt
For the love of animals. Pass it on.
#thedodo #animals #dog #cat #kitten #puppy

source