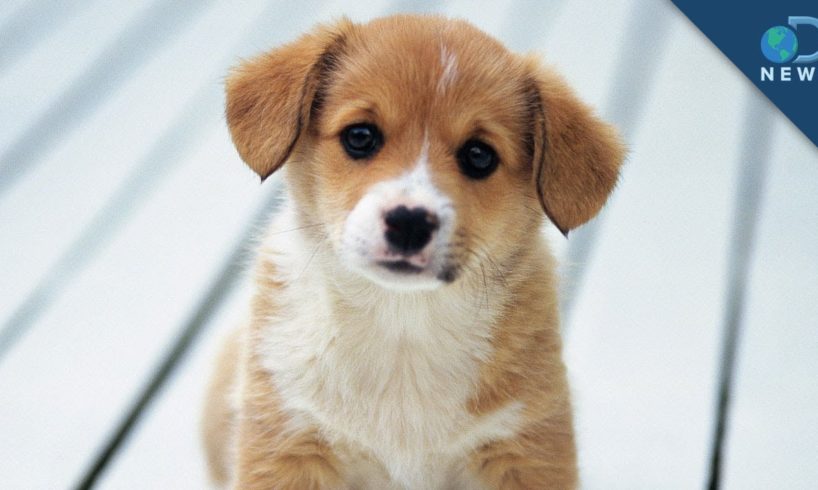 Puppies so cute that you want to squeeze 'em, eat them even! Turns out, we do have a physical reaction to cuteness–literally, we want to care for it, and if we can't care for it, we want to do something with it. Anthony reports on how cuteness draws out our playful aggression.
Watch More:
http://www.youtube.com/watch?v=BAf7lcYEXag
http://www.youtube.com/watch?v=K5KIqlISk9Y

http://www.youtube.com/playlist?list=PLB370F8C58E501BF5&feature=view_all
Read More:
http://www.livescience.com/26452-why-we-go-crazy-for-cuteness.html
http://bodyodd.nbcnews.com/_news/2013/01/22/16645713-this-puppy-is-so-cute-you-could-eat-it-and-heres-why?lite
DNews is a show about the science of everyday life. We post two new videos every day of the week.
Watch More
http://www.youtube.com/dnewschannel
Subscribe
http://www.youtube.com/channel/UCzWQYUVCpZqtN93H8RR44Qw?sub_confirmation=1
DNews Twitter
Tweets by DNews
Anthony Carboni Twitter:
Tweets by acarboni
Laci Green Twitter
Tweets by gogreen18
Trace Dominguez Twitter
Tweets by trace501
DNews Facebook
http://www.facebook.com/DNews
DNews Google+
https://plus.google.com/u/0/106194964544004197170/posts
DNews Website
http://discoverynews.com/

source