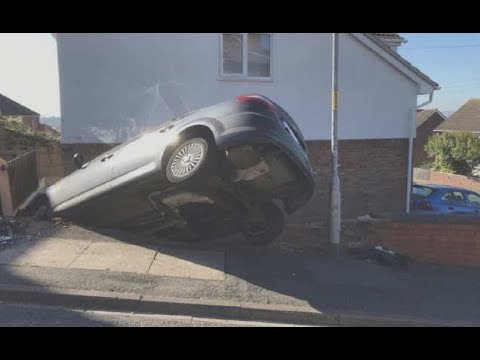 Car crashes in this compilation are non fatal.
DISCLAIMER: Under Section 107 of the Copyright Act 1976, allowance is made for "fair use" for purposes such as criticism, comment, news reporting, teaching, scholarship, and research. Fair use is a use permitted by copyright statute that might otherwise be infringing.
This car crash compilation video is only for educational purposes. Always drive your car safely.
Our channel does not own the car crash videos and all credits belong to their owners. Please contact us if you are the owner of one of the clips and don't want your video on our car crash compilation channel.

source