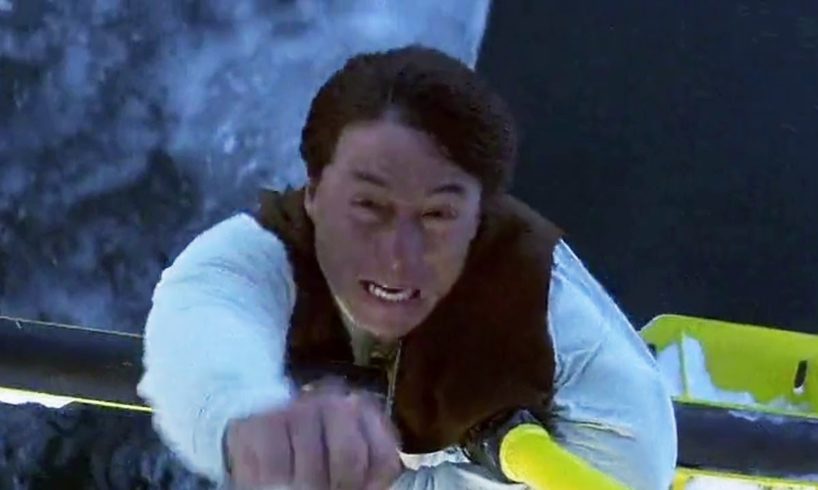 He has the guts & bravery to cheat death while entertaining his audience. Here are 10 stunts that nearly killed Jackie Chan.
Check Out These Other Great Clips from Movie Rockstar:
Disney Announces 60 Movie Release Dates Through 2027: https://youtu.be/IiwPErysN2E
Top 10 Screw-up Moments in Oscars History: https://youtu.be/f1CyVSD4_oE
Subscribe to our channel: https://goo.gl/z3BDpg
Help Us Like & Share This Video. Don't forget to Subscribe & comment below. Thanks!
Featuring:
Police Story 2 — 0:16
Police Story — 0:55
First Strike — 1:22
Operation Condor — 1:59
Drunken Master 2 — 2:32
Who Am I? — 3:01
Supercop — 3:27
Project A — 3:54
Armour of God — 4:58
Music:
Sneawee NeoCity – https://goo.gl/fecJBo
Megahit Flight To The Future – https://goo.gl/jWZswk

source