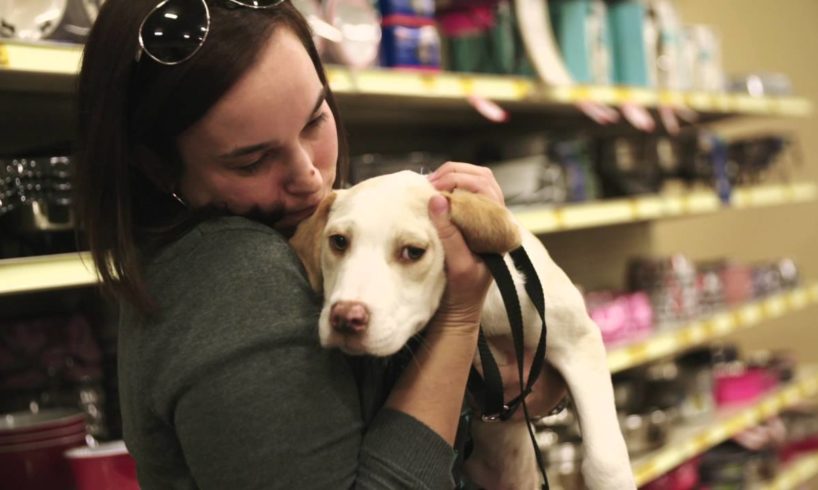 Tales From The Adopt SpotTM
During PetSmart Charities® February 2016 National Adoption Weekend, Alyssa adopted a puppy from Pinal County Animal Care and Control. Eventually named Lincoln, the part Beagle, part lab mix, had been found with his puppy litter in an abandoned home. Estimated to be about 5 months old, the puppies had had no human contact.
Adopted herself as a child, Alyssa saved Lincoln. This is their story.
For more great adoption stories, go to: https://www.petsmartcharities.org/adopt-a-pet/adoption-stories
To save a pet's life, join us for our next National Adoption Weekend, May 13-15, 2016.
http://www.petsmartcharities.org/campaigns/national-adoption-weekend
http://www.petsmartcharities.org
Can't adopt? Don't worry, you can always donate to save a life. All of your donations are tax-deductible. http://bit.ly/1SdA7XT

source