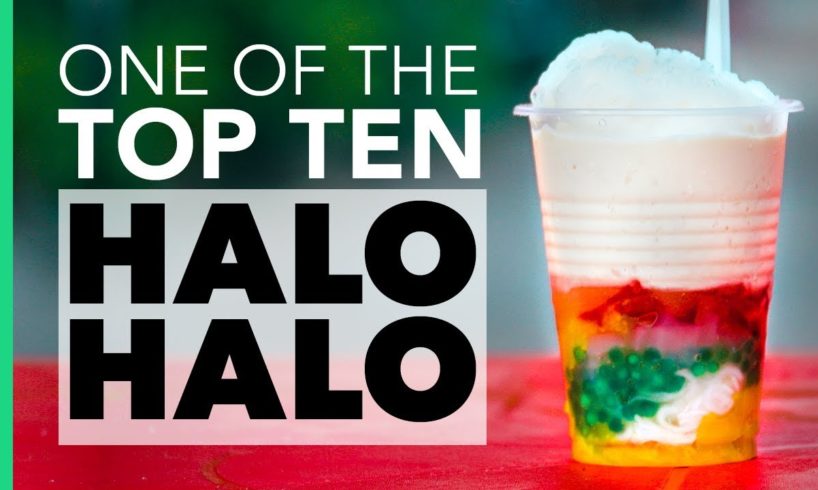 Chicken Ass in the Philippines → https://www.youtube.com/watch?v=qZepgxbipg8
Join the notification squad! Click the BELL icon to get updated as soon as a video is uploaded. New video every Wednesday!
About This Episode:
Today we're heading back into Cebu City for our final food farewell. We already tried some of that juicy back alley brain gravy known as Tuslab Buwa and now it's time for dessert. We are searching Cenu City for the Philippines finest and most popular dessert, halo halo. Come see was this tasty treat is all about.
Also, thank you to the woman in the video. We rolled up on her shop out of no where and she let us shoot and ask her questions. Seriously a sweetheart. Go support their shop when you can!
Address: 540 sun valley V, Rama Cebu city
Come say hi on:
INSTAGRAM → https://www.instagram.com/instasonnyside/
FACEBOOK → https://www.facebook.com/BestEverFoodReviewShow/
– – – – – – – – – – – – – – – – – – – –
Support My Channel:
Patreon is a platform that allows people to support creators on a recurring basis. Your contribution is an investment in creative freedom. Your generous donation will allow me the time and resources to create more videos for you. → https://www.patreon.com/BestEverFoodReviewShow
Disclaimer:
If you see any factual food errors in my video, please feel free to politely let me know in the comments.
I'm a huge fan of trying different, interesting and strange foods in each country. My show is from a Western point of view, but more importantly MY point of view, but is not meant to offend any person or culture.
Music:

source