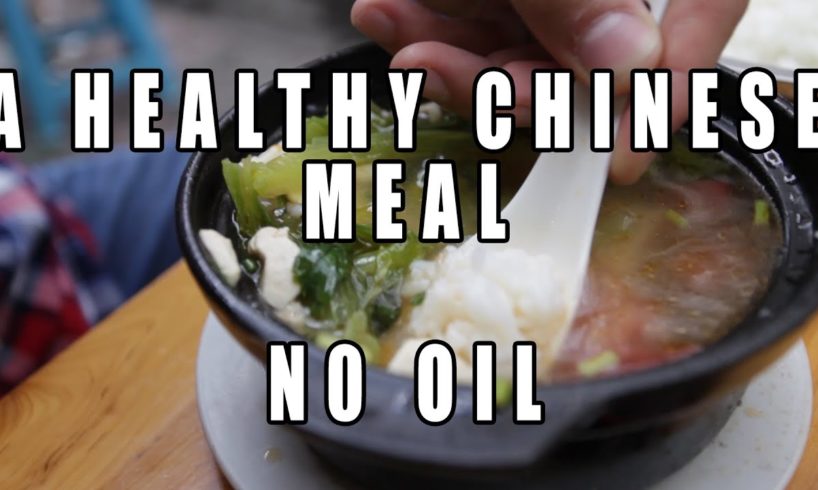 Check out https://ExpressVPN.com/thefoodranger for 3 months free w/ 1 year pack and 49% OFF!
FOOD RANGER MERCH NOW AVAILABLE! http://bit.ly/FOODRANGER
Follow me on Insta: http://bit.ly/2c5ojch
And subscribe to my channel here: http://bit.ly/2cCy2ub
Sometimes you just crave a healthy Chinese meal and you don't know where to go.
Join me on facebook: https://www.facebook.com/Foodrangin
In this episode I introduce one of my go-to healthy meal locations in Chengdu where you can have a non-oily, vegetable full meal for very cheap. There is definitely a ton of healthy Chinese food to eat in China that won't leave you feeling too greasy, and in this episode I introduce one of my faves!
If you're looking for the location, you can find it directly opposite of the third south gate at the Southwest University of Finance and Economics in Chengdu.
Love the music I use? Get a FREE month from me to you! I'm using this library for a few months now (since July 2017) and LOVE it. http://share.epidemicsound.com/pf97L
► My Food Blog: https://www.thefoodranger.com/

source