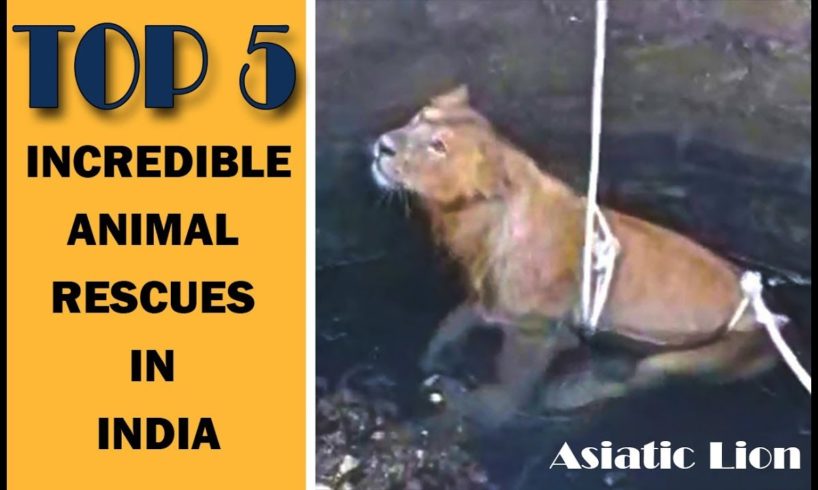 5. Animal Aid resuers rescues a dog

4. Leapord in Nilagiri Tea estate –

3. Indian villagers save a baby elephant who fell in a well

2. Lion Trapped in a well

1. Tiger trapped in a hole

Love is an innate characteristic of humans. Seems ironic right especially in a crime and fear ridden world today. Well, we have a tendency to highlight the negative and make it larger than life. If you see, Love is still the dominating emotion today. Love towards our co-humans. Love towards the plants, animals and birds. And today At simbly chumma we are going to talk about the extraordinary lengths humans went to, to save animals from imminent doom.
That is 5 times Indians saved animals from Death.
Before we get on with this list a few pointers,
The subscribe button, The bell icon and then we are going to show only a few sequences of these videos. we would really like you to go and show your love to those original uploaders and the people who actually saved these animals. You can find the links to the top 5 in the description below.
Music: http://www.bensound.com
VFX: editinghacksbylala™
footage courtesy: Be calm with Becca
-~-~~-~~~-~~-~-
Please watch: "10 – Best Male Dancers in Indian Film Industry "

-~-~~-~~~-~~-~-

source